4D HEALTHY LIVING MISSION
WE WORK HARD SO YOU FEEL GREAT, EVERY DAY!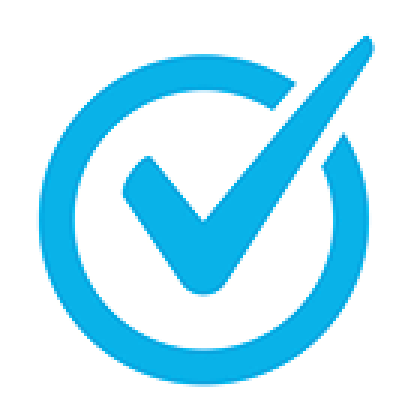 MIND
Maca powder
B-12
Ginseng
Yohimbe
L-Theanine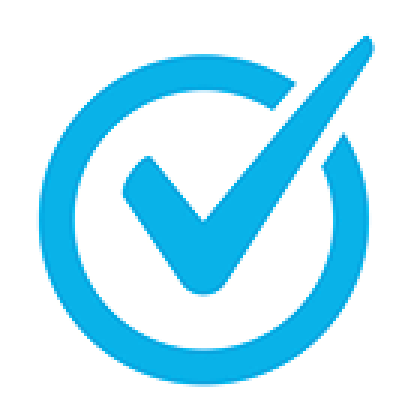 MUSCLES
Glutamine
Arginine
Beta-Alanine
BCAA's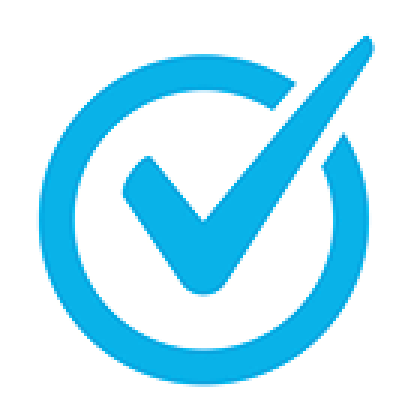 JOINTS
Glucosamine
Bromelain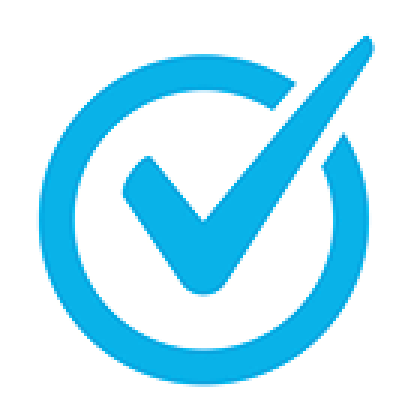 SKIN
Aloe vera
Multi-vitamin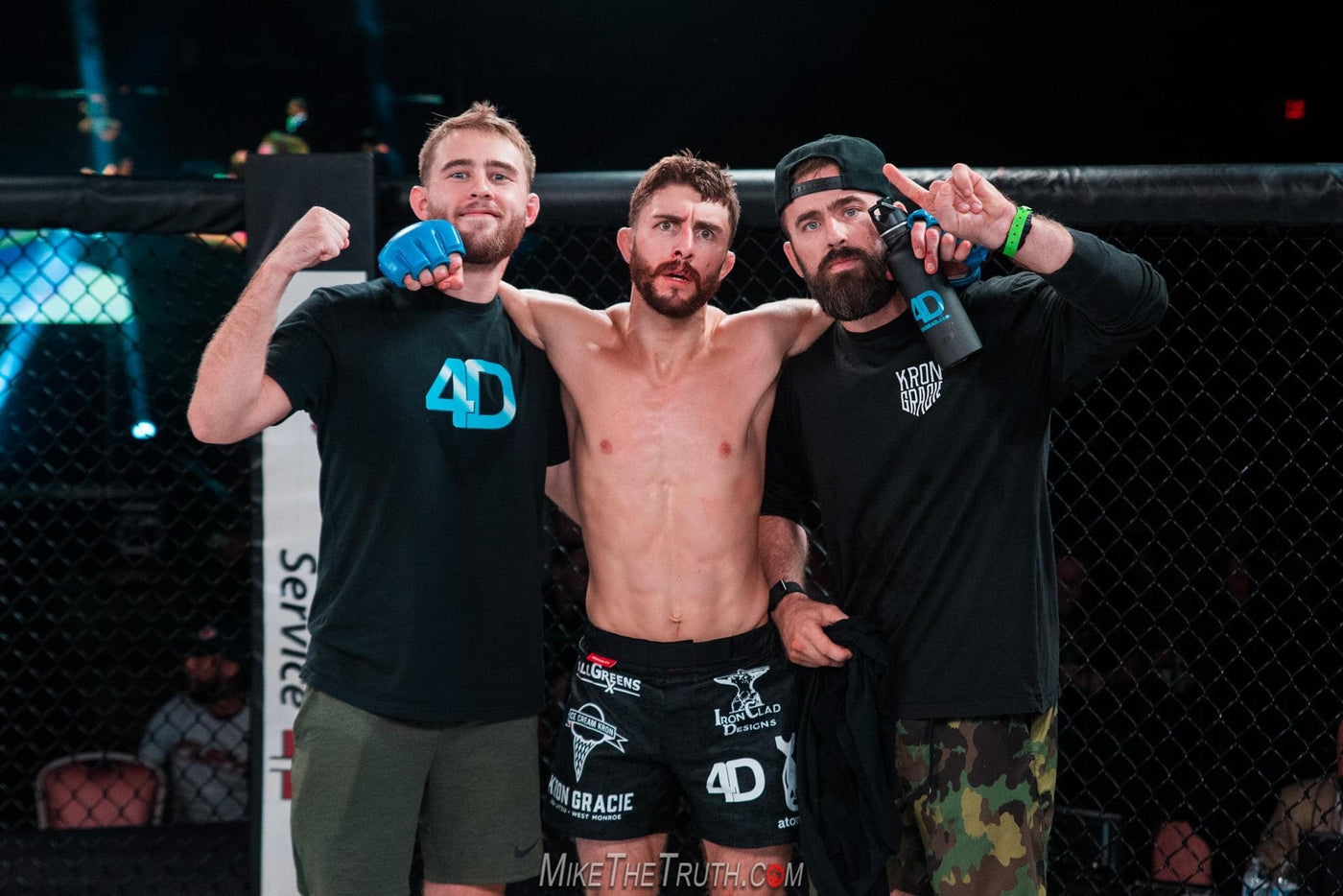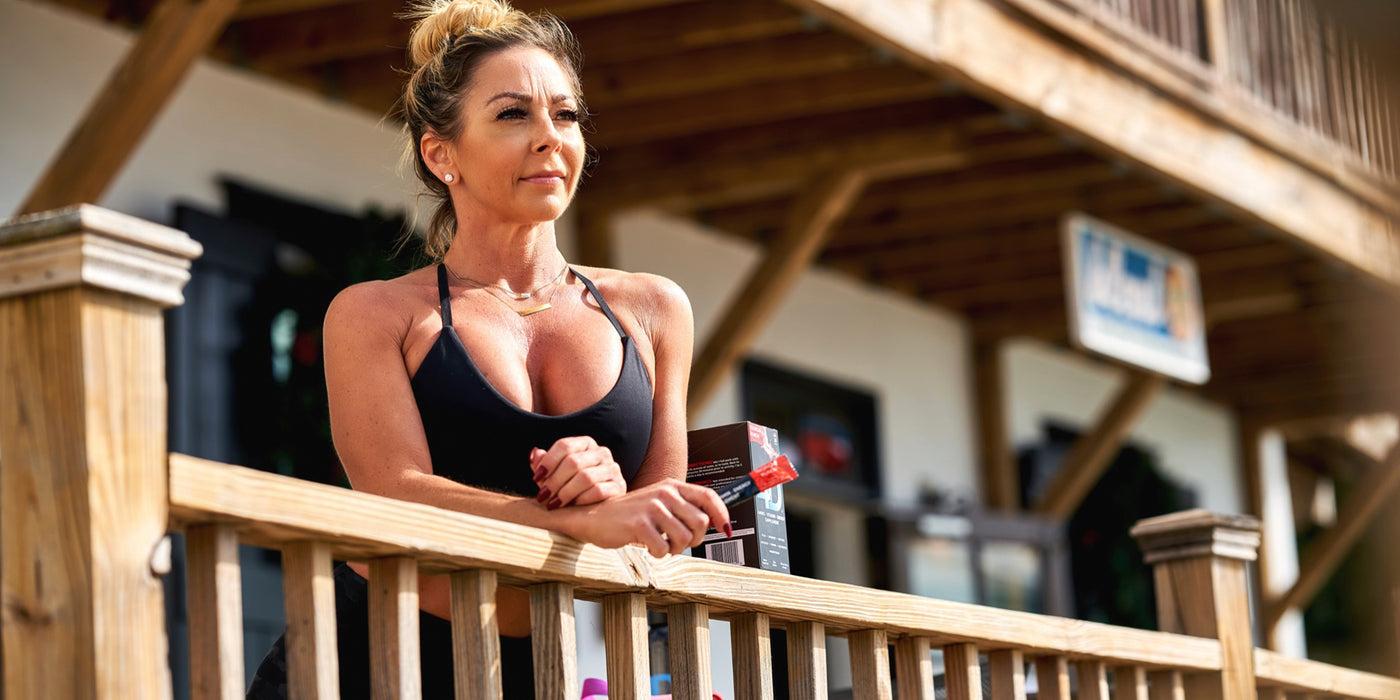 BETTER YOU FOR A BETTER LIFE!
Within 15 minutes you'll notice a clear
Mind and Body that you need to win the day!

30 day money back guarantee.
Fast free shipping options.
Made in the USA.
TOTAL BODY HEALTH
4D customers know there's a difference
between being awake and FEELING ALIVE!
After 12 years in business and countless lives CHANGED, it's time YOU put us to the test!
TESTIMONIALS
HEAR IT FROM OUR CUSTOMERS
Can't go without! When I found 4D, I immediately felt the difference in the quality and effectiveness. I drink 4D every day!!!
This product is absolutely amazing!!!!! From ordering to delivery everything is world class. 4D 4 Life!
We love 4D! My husband is a runner and likes how it helps with vitamins and electrolytes. We both like it for the muscle endurance and feel it definitely helps with fatigue.
Such great flavors and since I have diabetes I like that it is sugar free and has electrolytes. We have been drinking 4D for about 8 years now. My son also loves drinking it before soccer games.